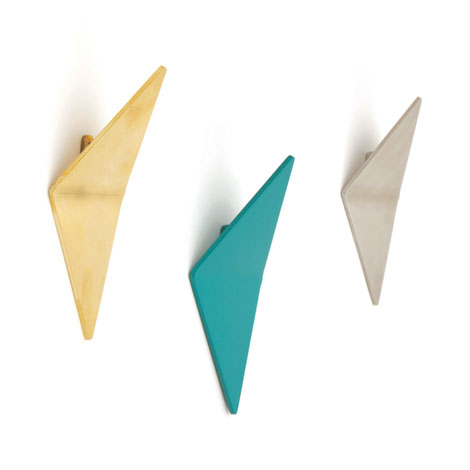 Diamond Wall Hanger
Price:
LBP 67,000 - USD 45*
(VAT included)
The Diamond wall hanger captures the elegance of simplicity by isolating a fundamental element of arabesque geometry, and in a single legible gesture, transforming it into a three-dimensional functional object. Individual modules are effortless to install and introduce a natural ease and simplicity to hanging clothes and/or personal items.
Saiid Akel Street – E-1064 bldg.– Ground floorSaifi Village, Beirut Phone: +961 1 999 002/3 /4 Mobile: +961 70 190 900
www.nadadebs.com
*Beirut Bazar is not responsible should prices change or stock run out.